SERVICES
We specialise in loft conversions and kitchen extensions
Purple Brown Building Services specialise in loft conversions and kitchen extensions as well as general building services, both for private and business premises.
We have been trading since 2003, starting with solid all round general building services and office refurbishment. As the number of satisfied customers increased, we expanded and branched out into loft conversions and kitchen extensions, with excellent results.
All of our building services are fully project managed, insured, guaranteed, and are carried out by friendly helpful builders, architects and designers.
No project is too big or too small. From a complete kitchen extension including all building work and a kitchen makeover to laying a new floor (we have suppliers of excellent flooring not found in high street shops) or changing the interior layout, we're happy to help.
GET A
Quote
All estimates are free and flexible according to materials and scheduling.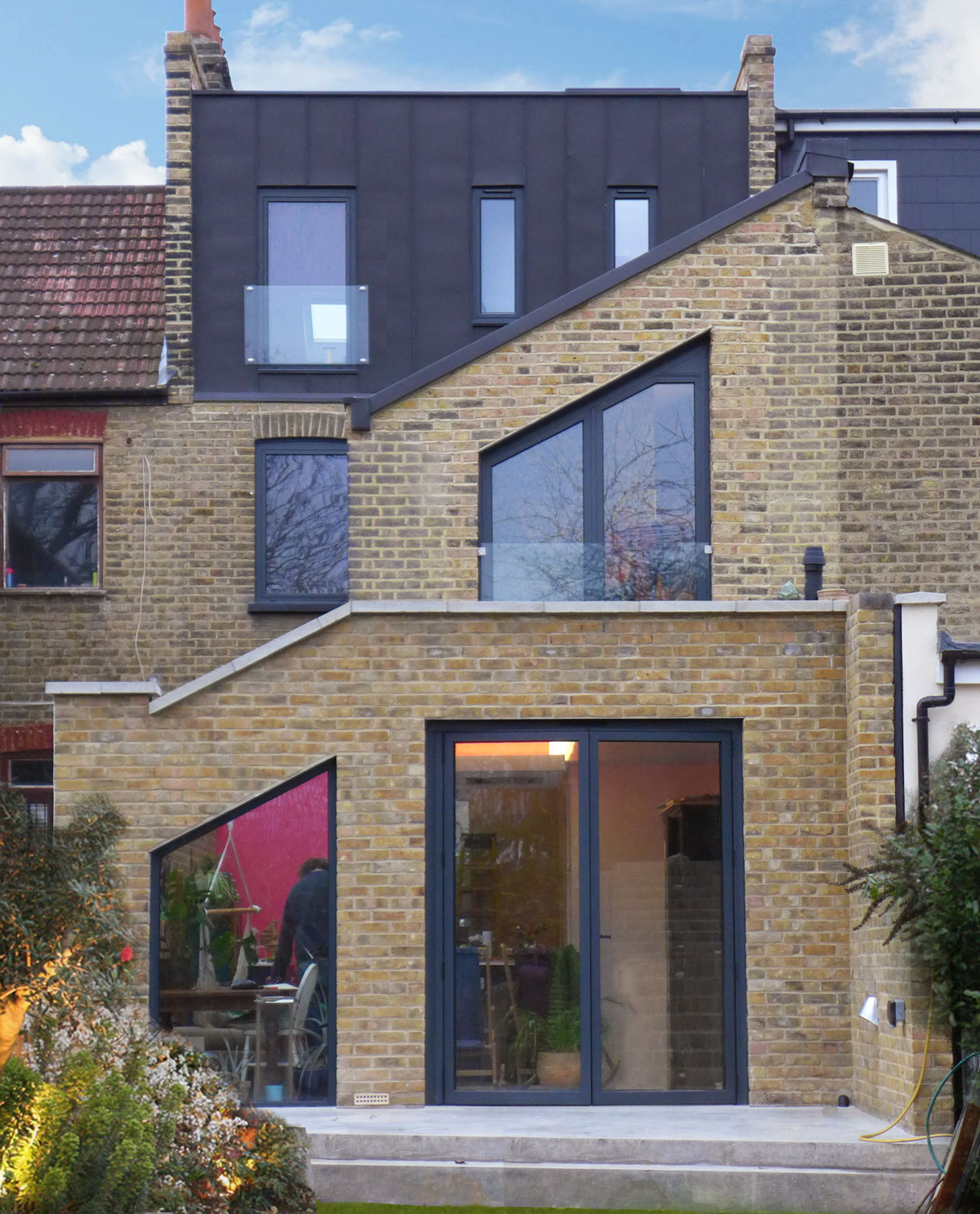 we PROMISE
When we visit you home to discuss what you have in mind and what your needs are, we will offer advice on the best way to achieve your goal within your budget. We will also take into account any restrictions of the project and how best to deal with them. We will then provide you with a free estimate with a breakdown of the costs, as well as an alternative, if necessary, with the inclusion of potential additions.
INSURANCE
We are fully insured
We are responsible for our building sights, we have full liability insurance for our empoyies.
Please download our policy for more details.